G

r

a

d

u

a

t

i

o

n

2

0

1

5
Another year has come to an end and we could not be prouder of the children who have grown and achieved so much with us! We will miss you all so much but we wish you all luck in school and we hope you continue to learn and explore!
Here are the pictures from our party and Graduation Ceremony ... Get your tissues ready!!
Our Class Pictures.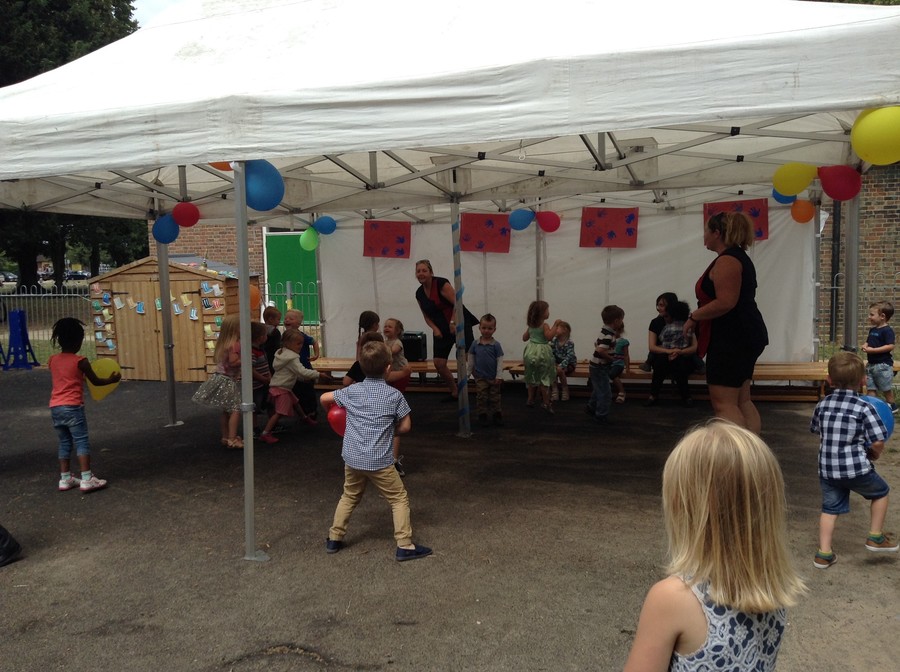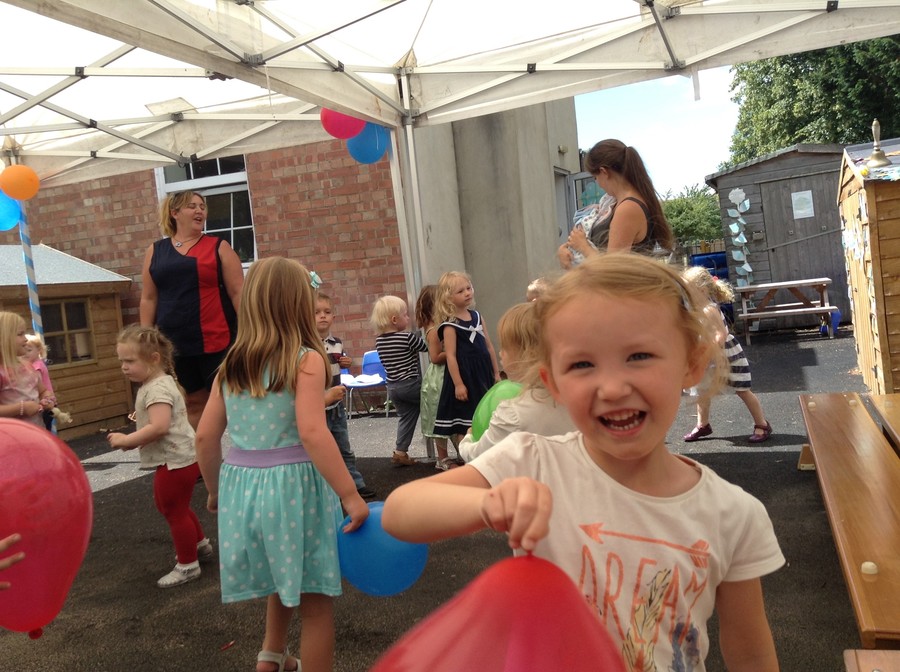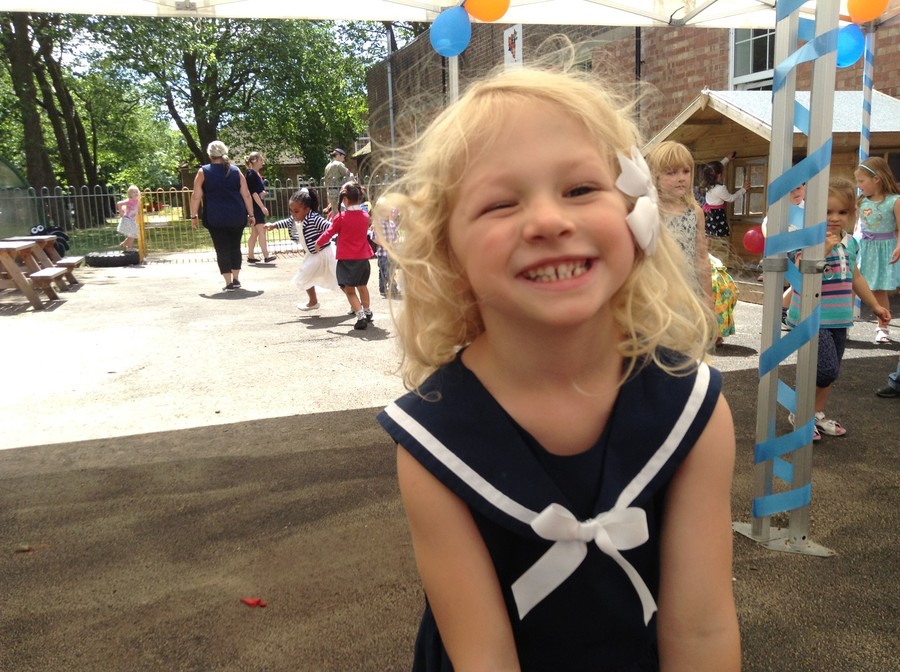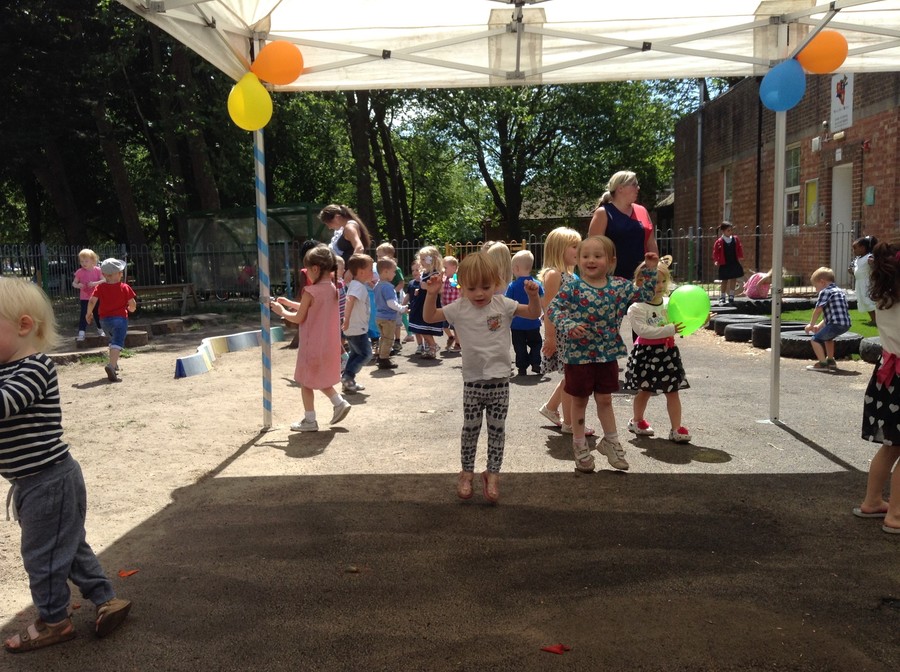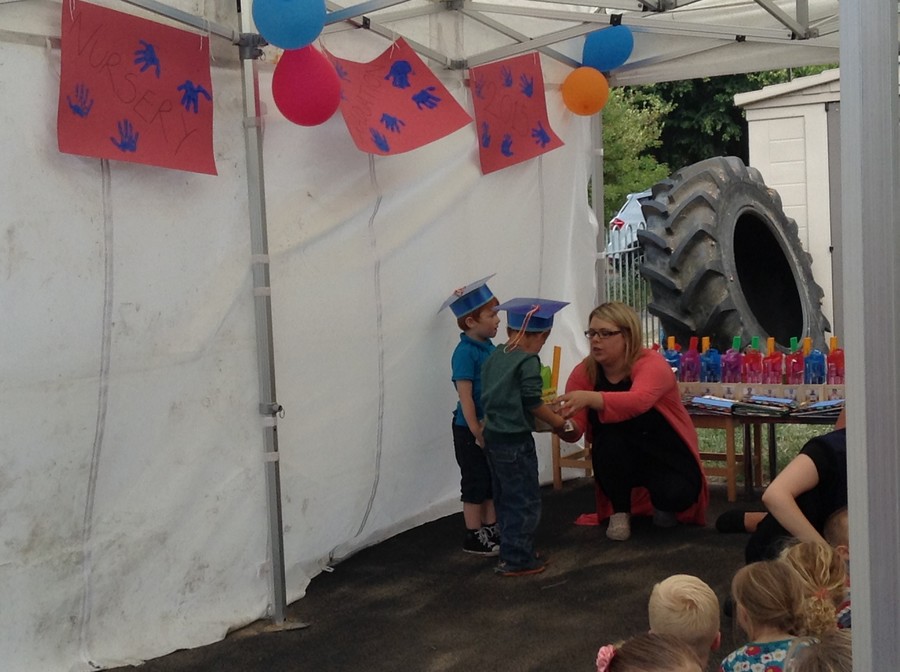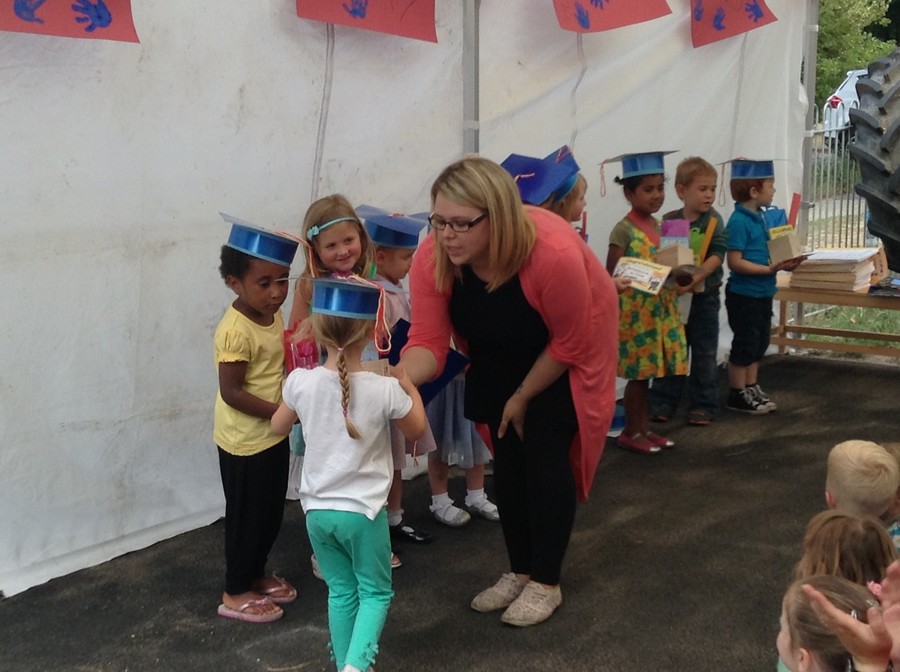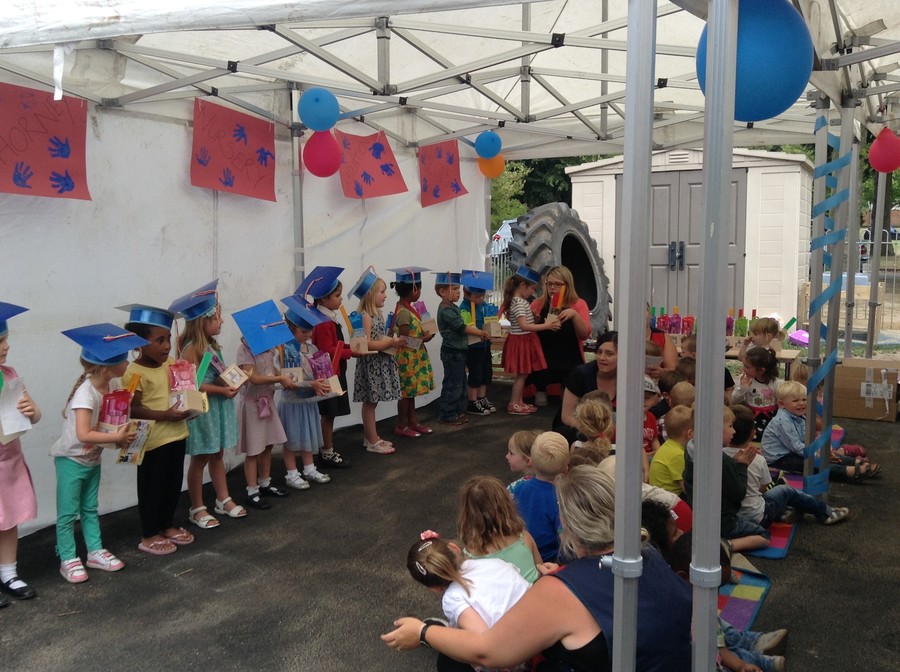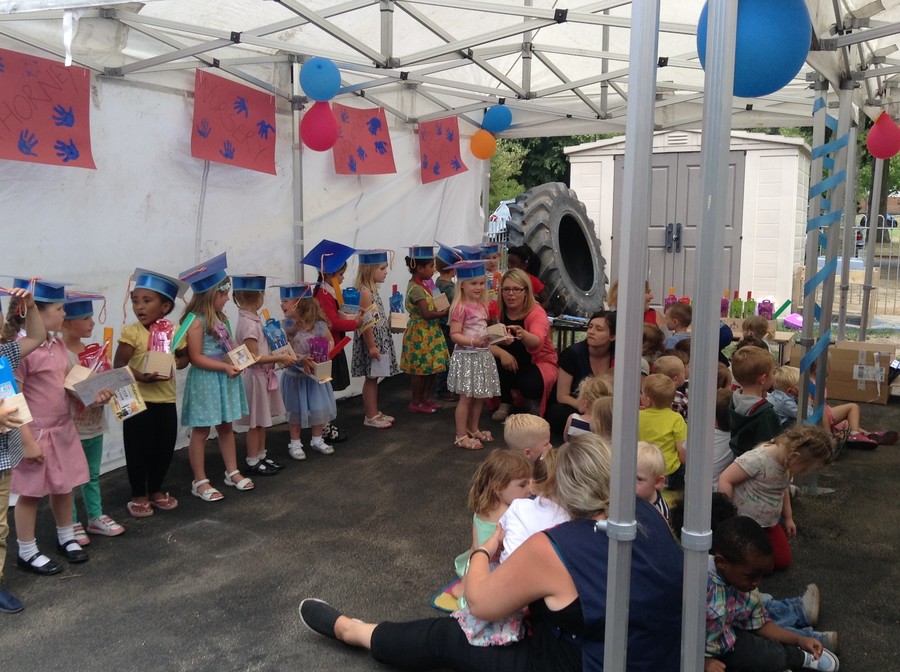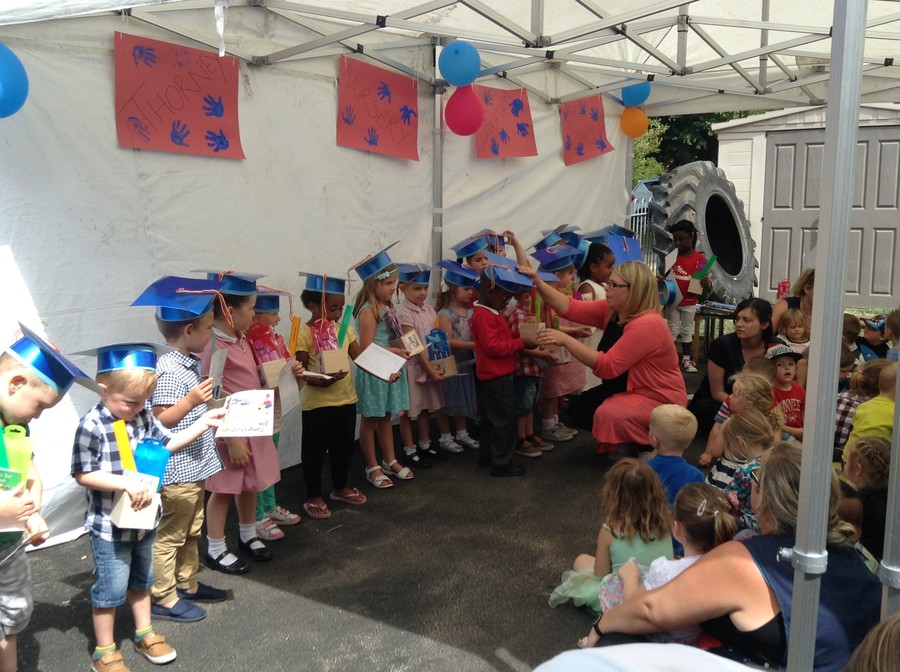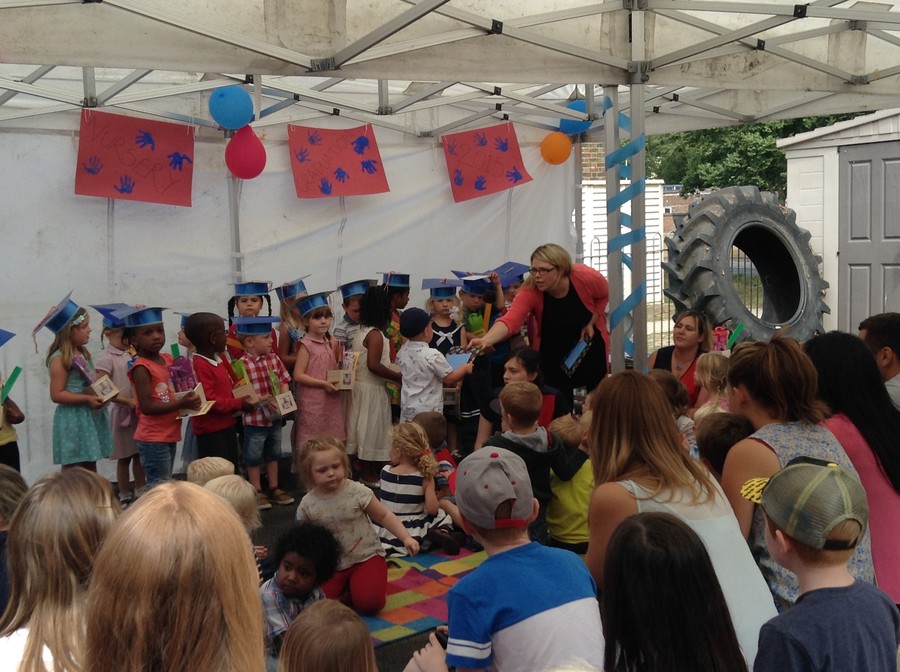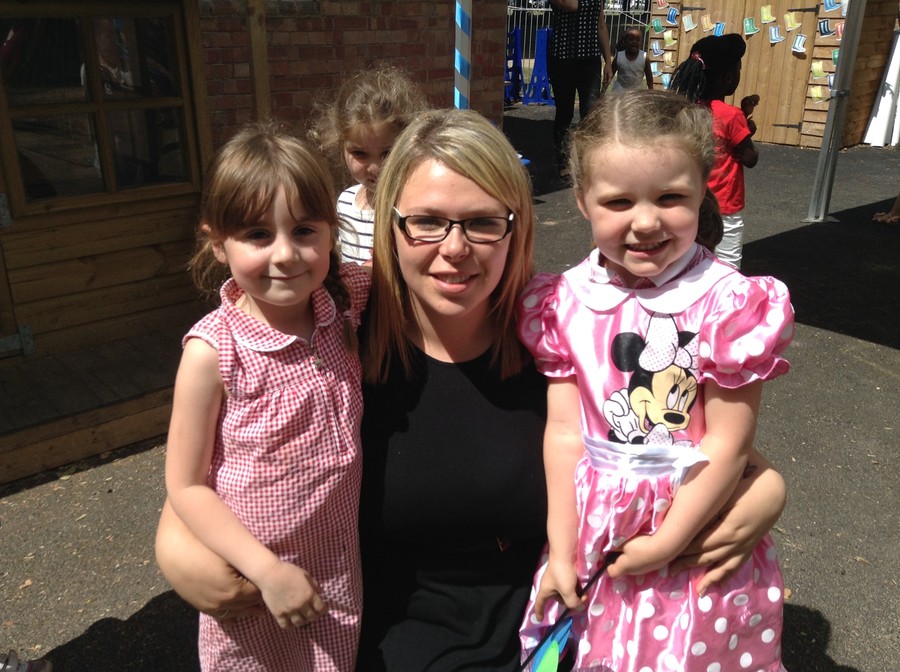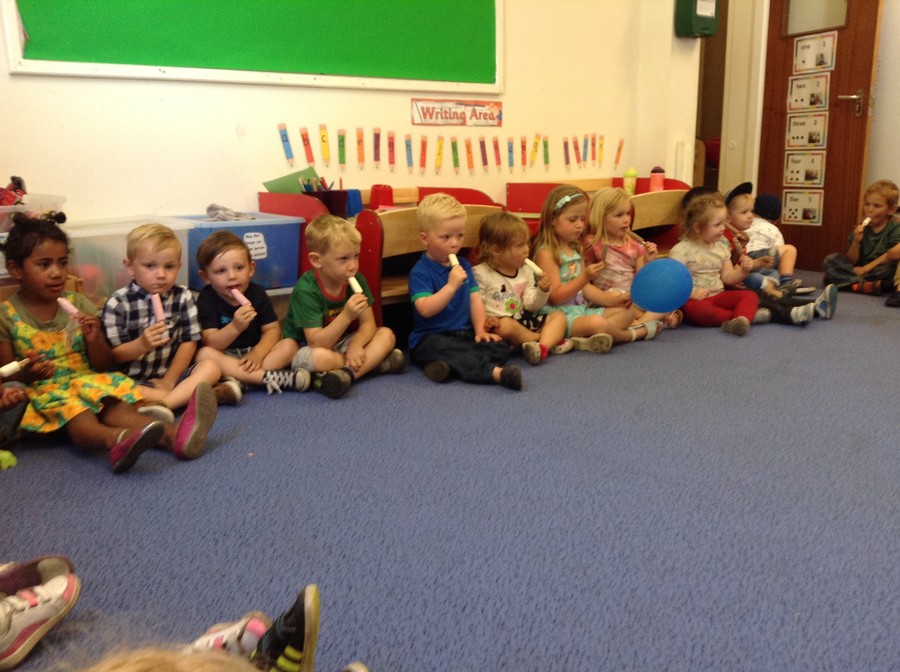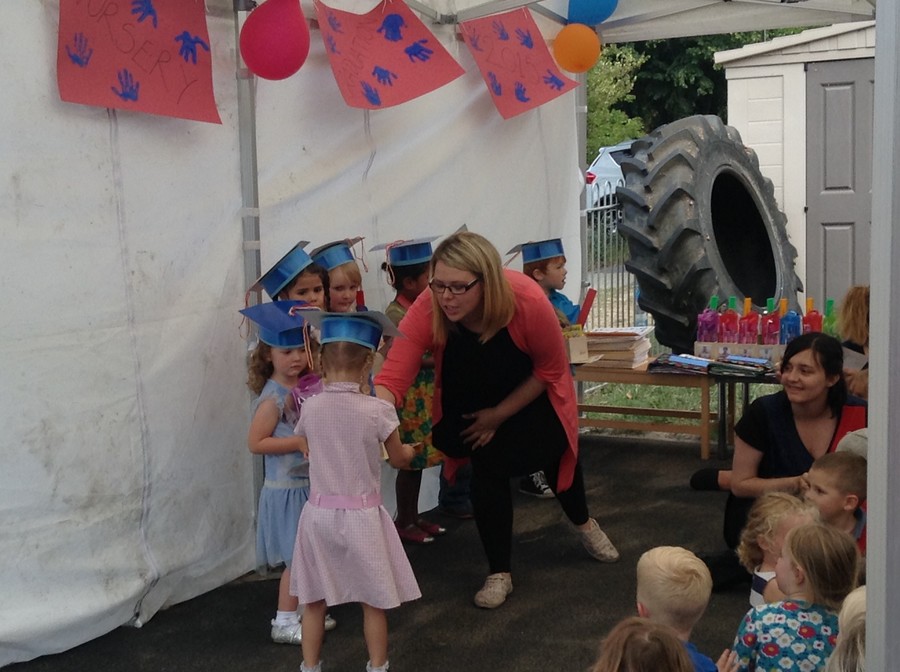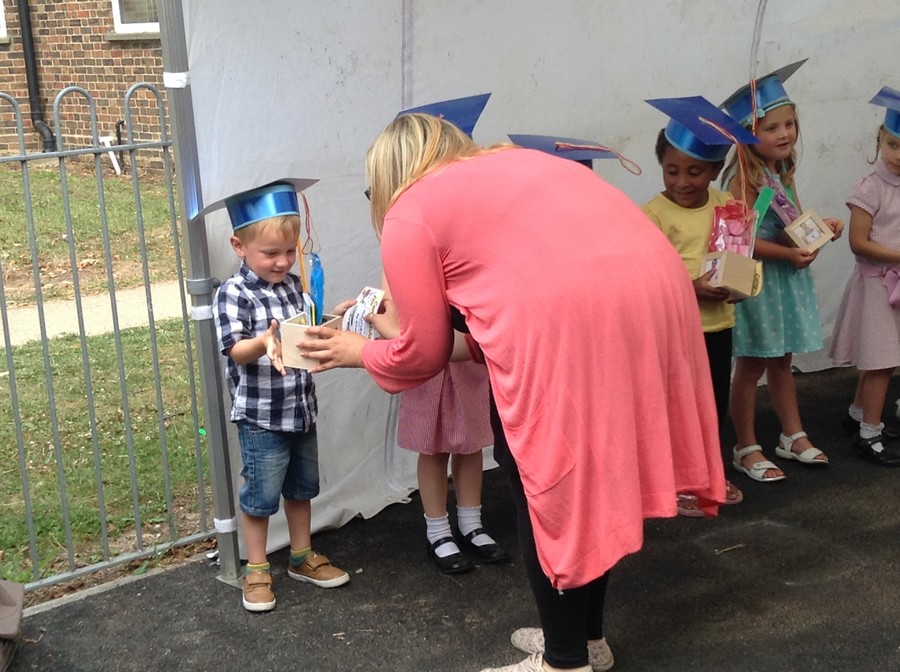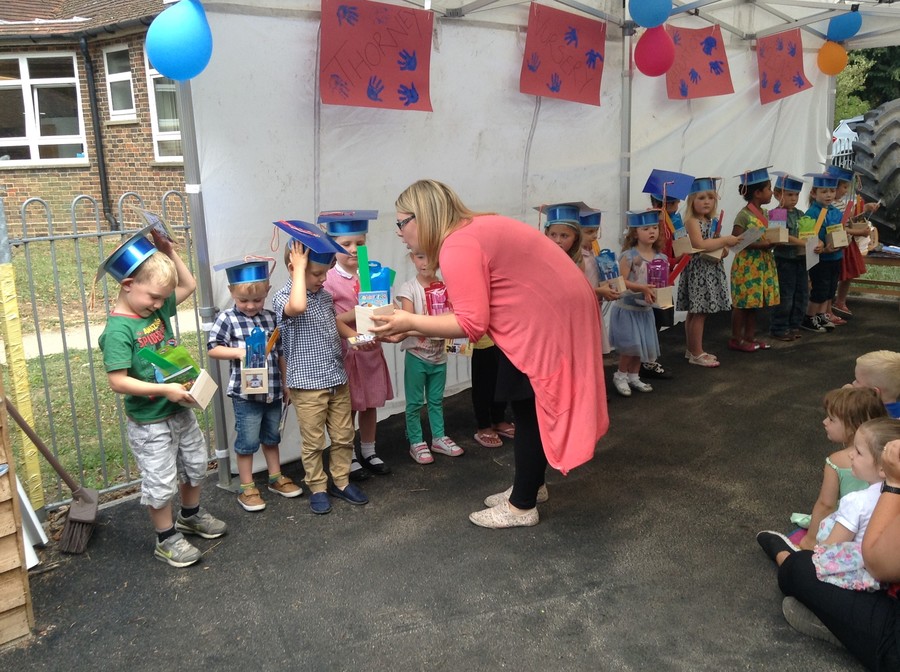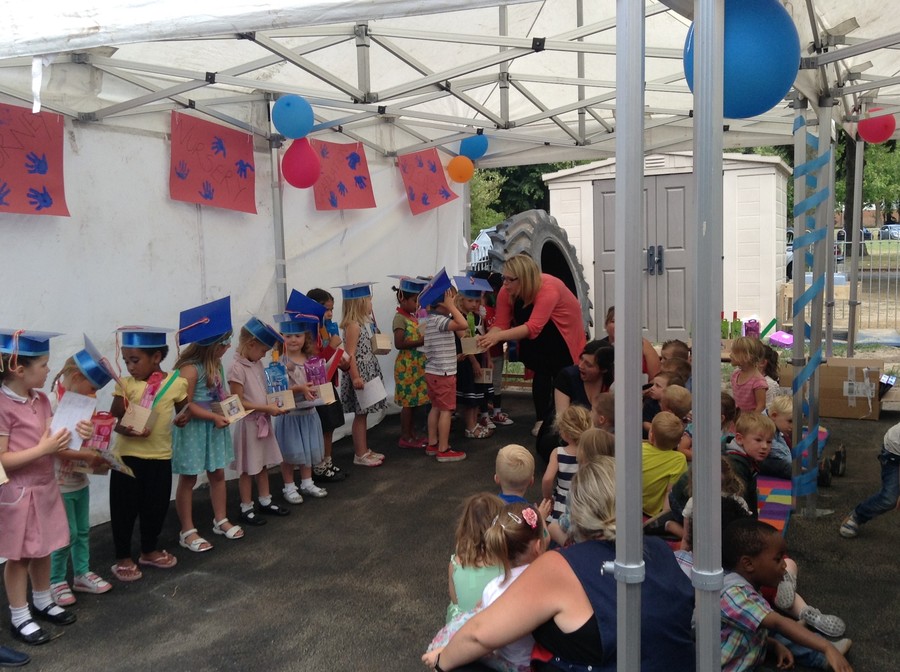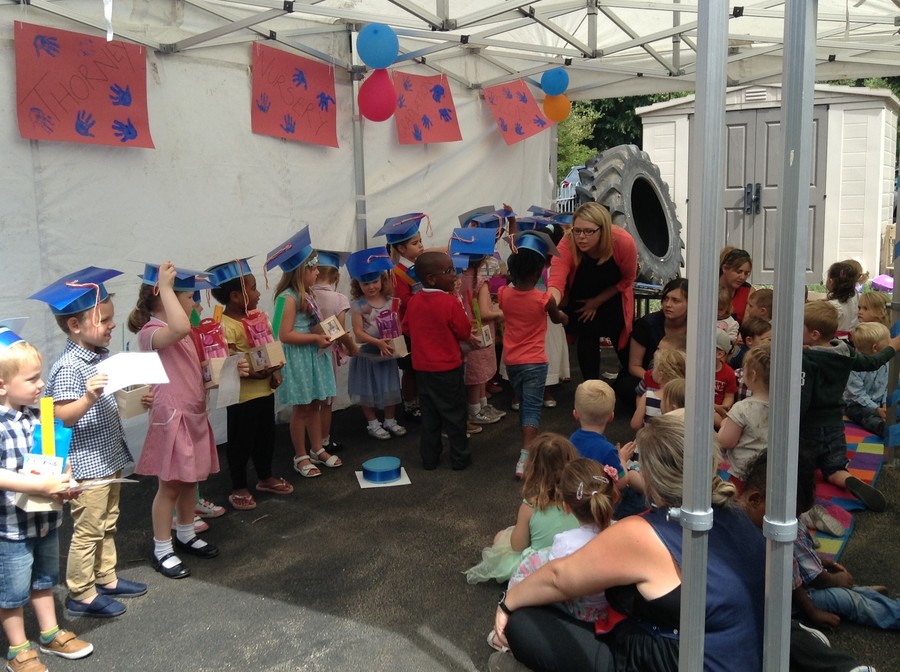 Our Pre-schoolers of 2015 are officially ready for big school!!!!