Our Boat Trip 2016
A big 'THANK YOU' to Ian McCoy and crew for an amazing experience on the JQD Wheely boat.
The children had a fantastic time out on the water- for many it was the first time in a boat!!
Here are a few pictures of our incredible day!
We were so lucky to have such a glorious weather!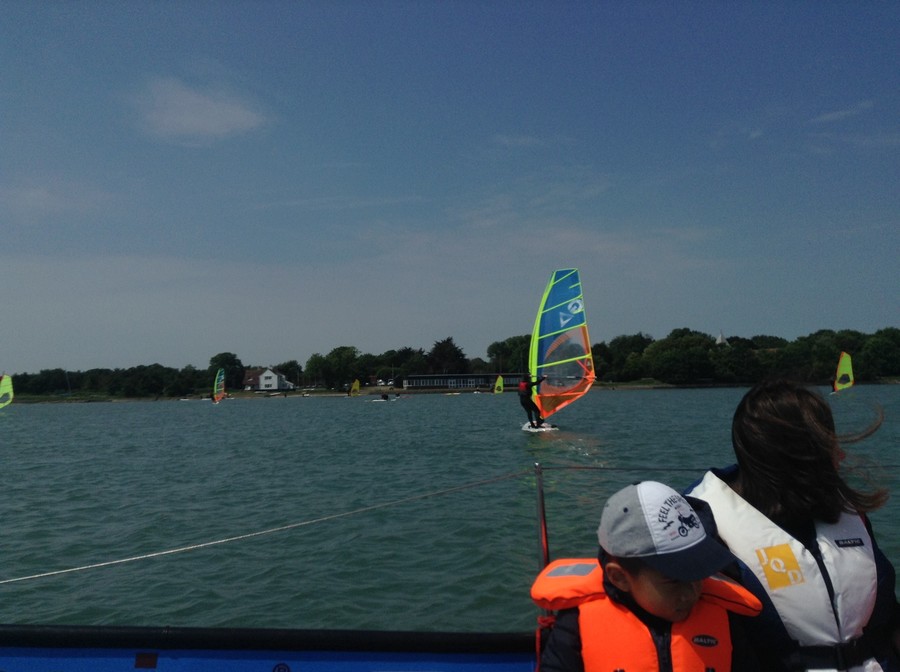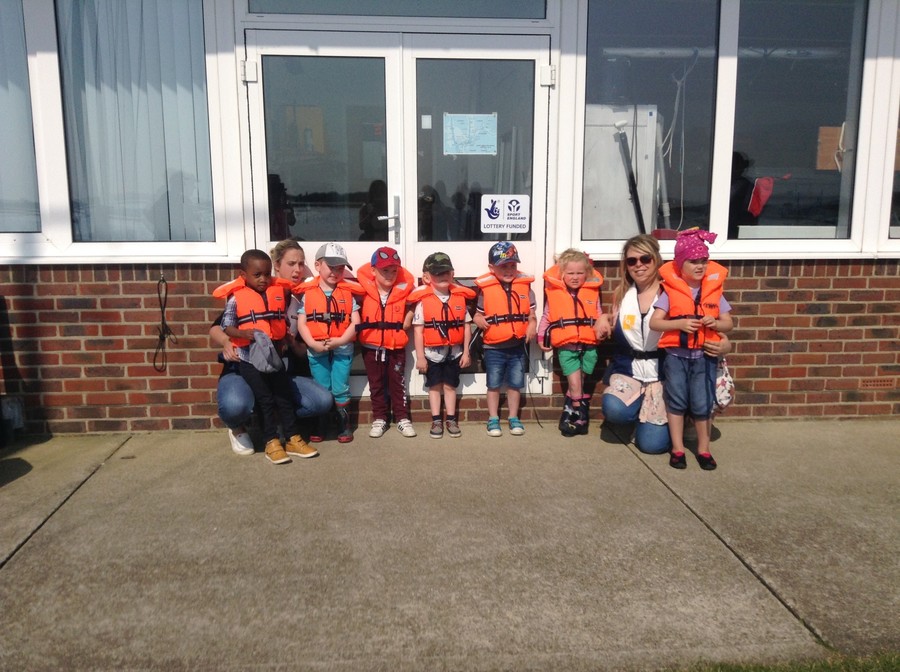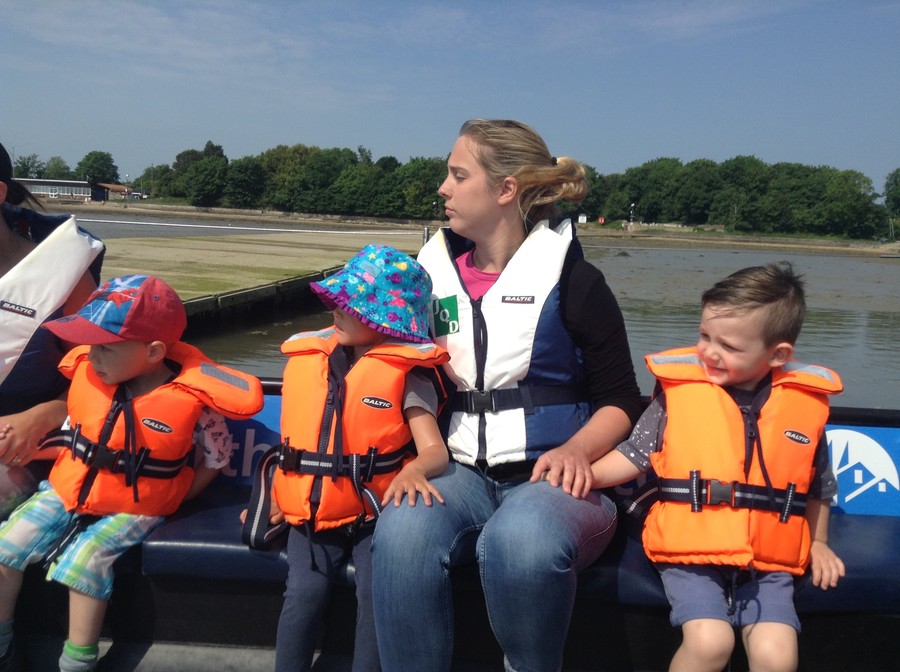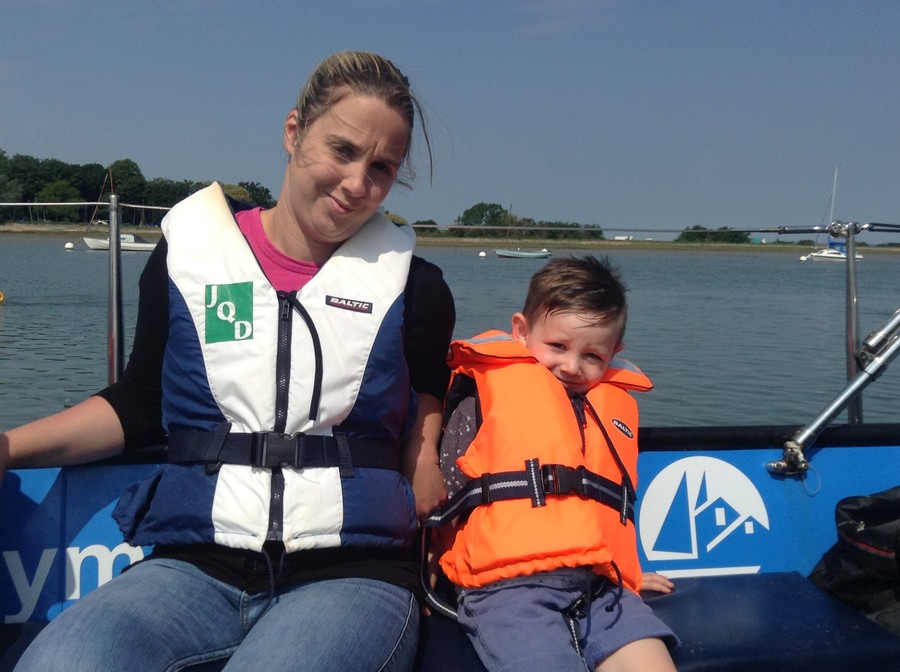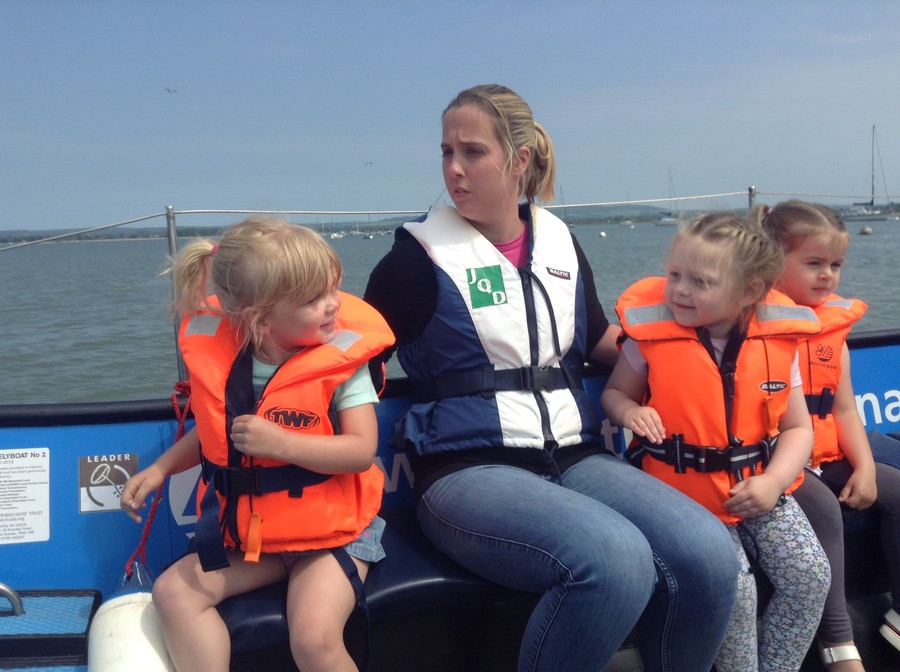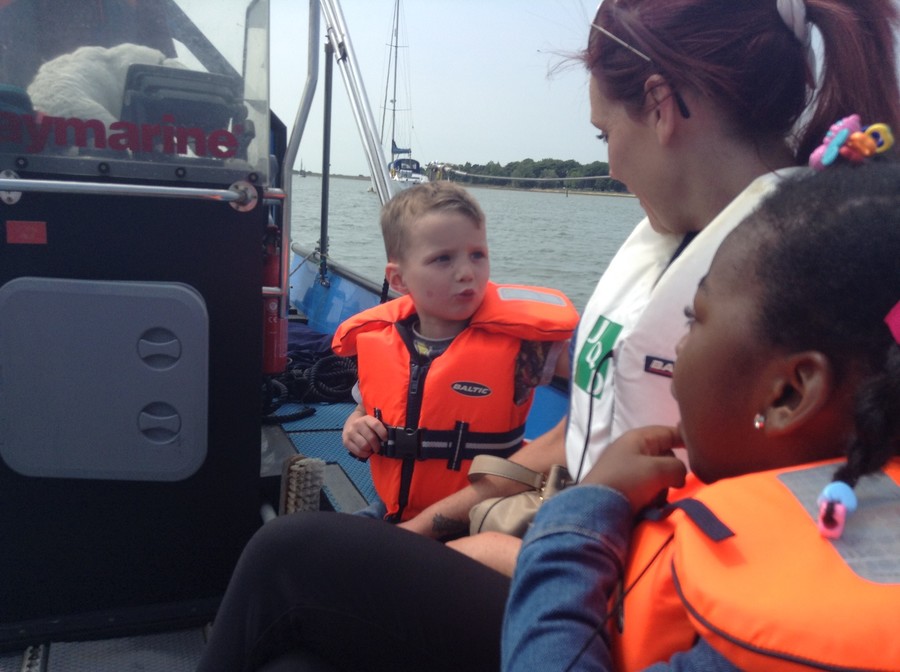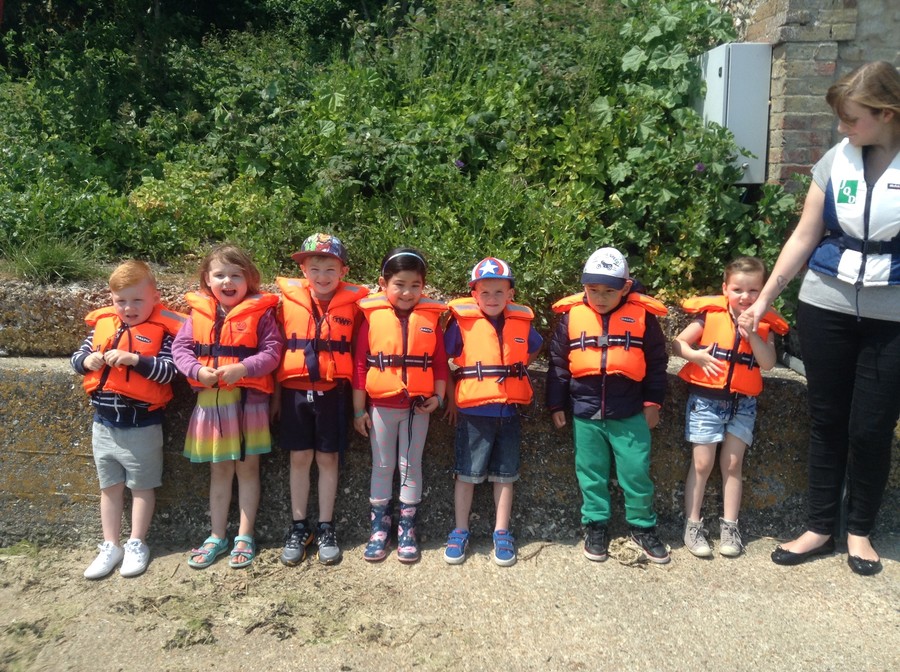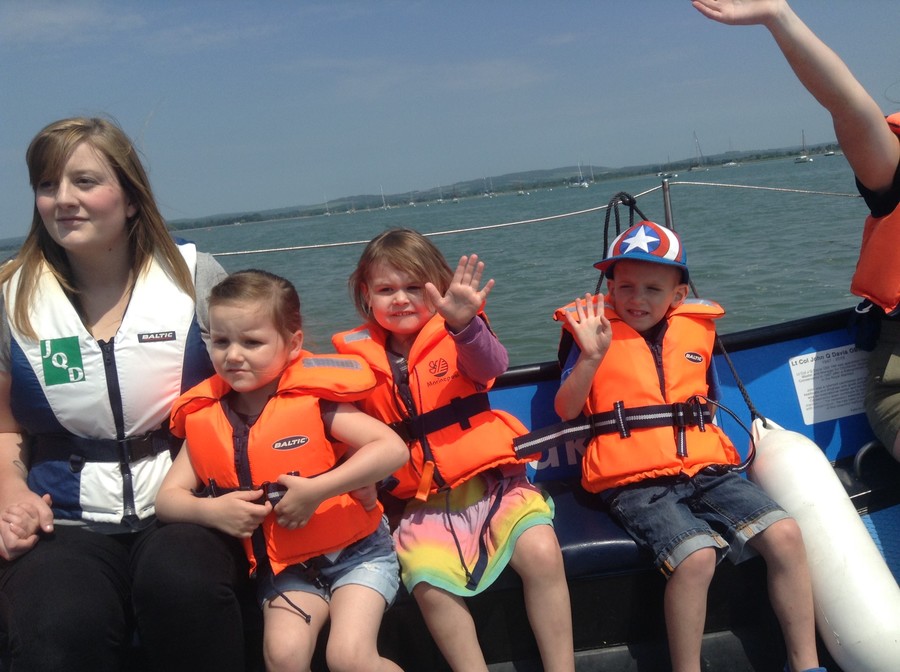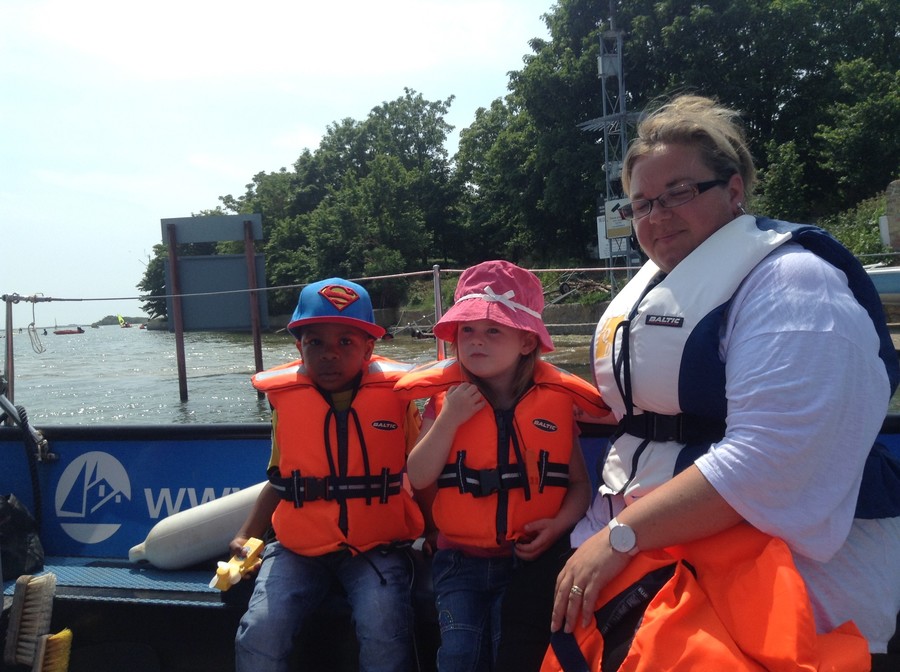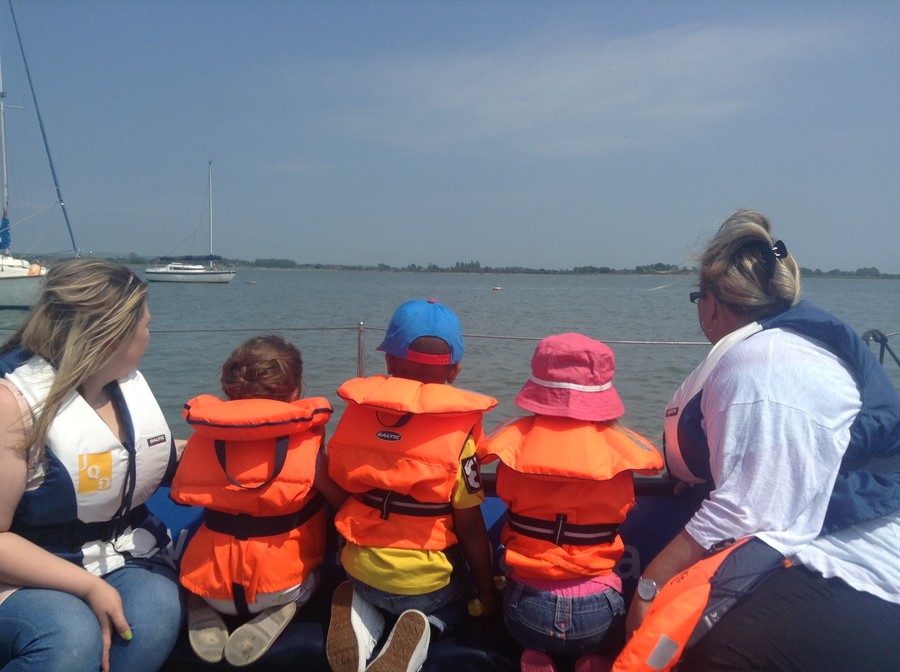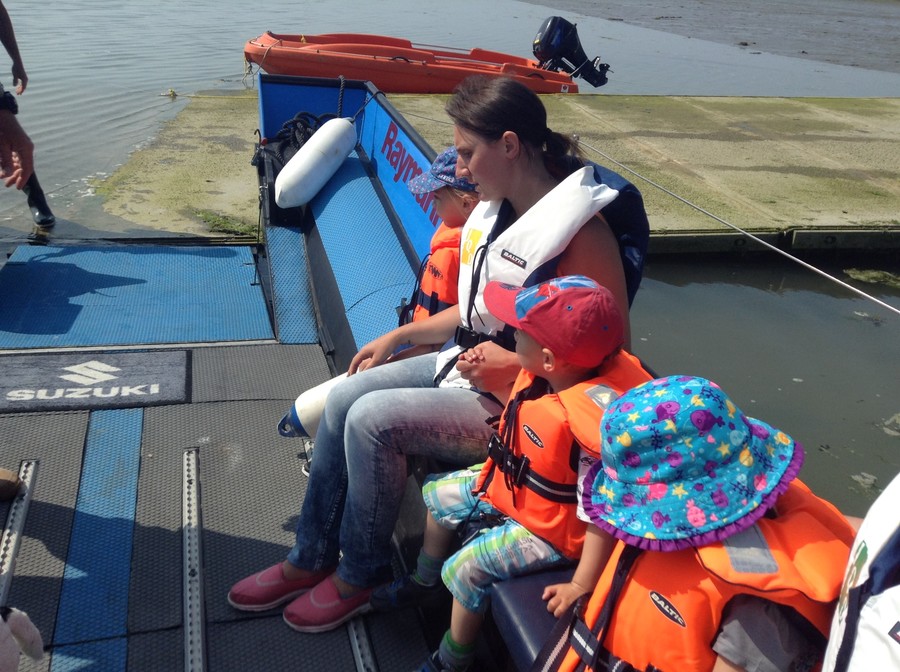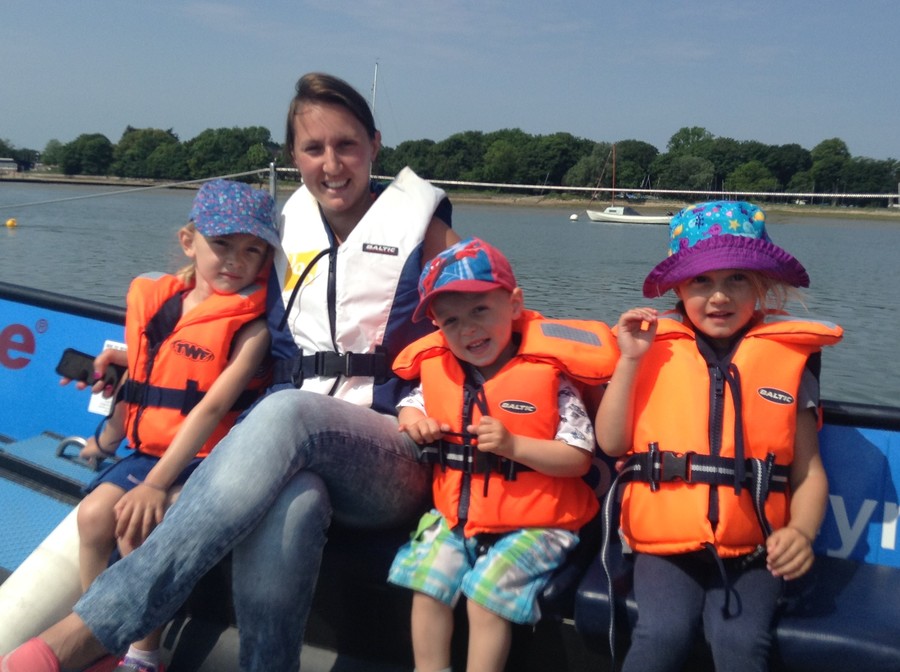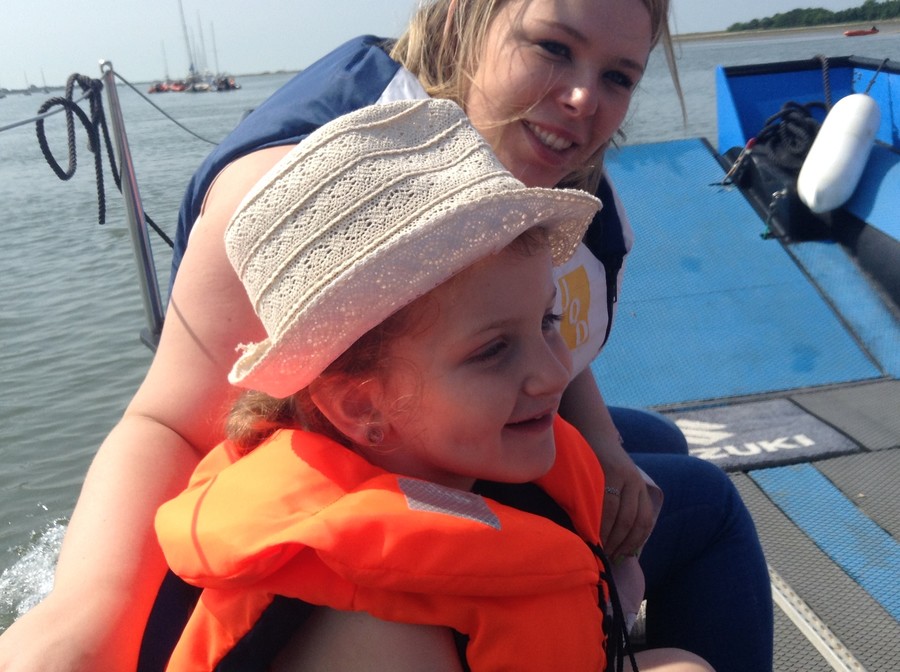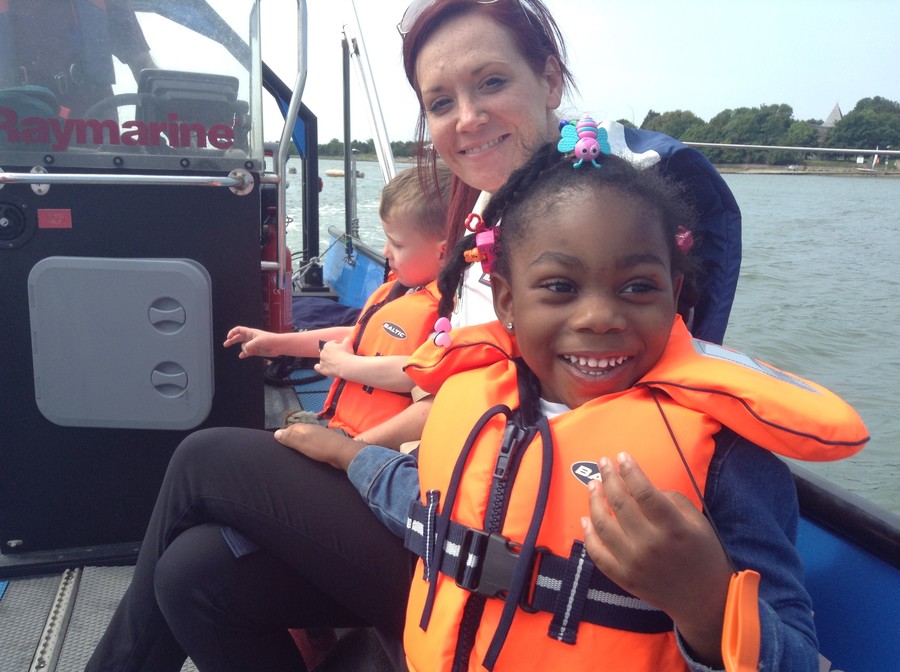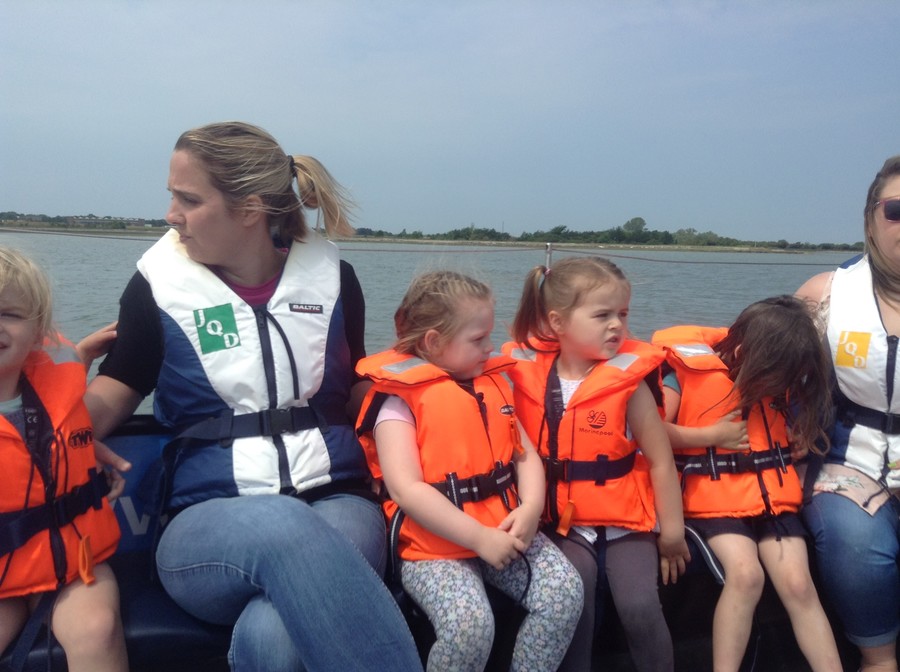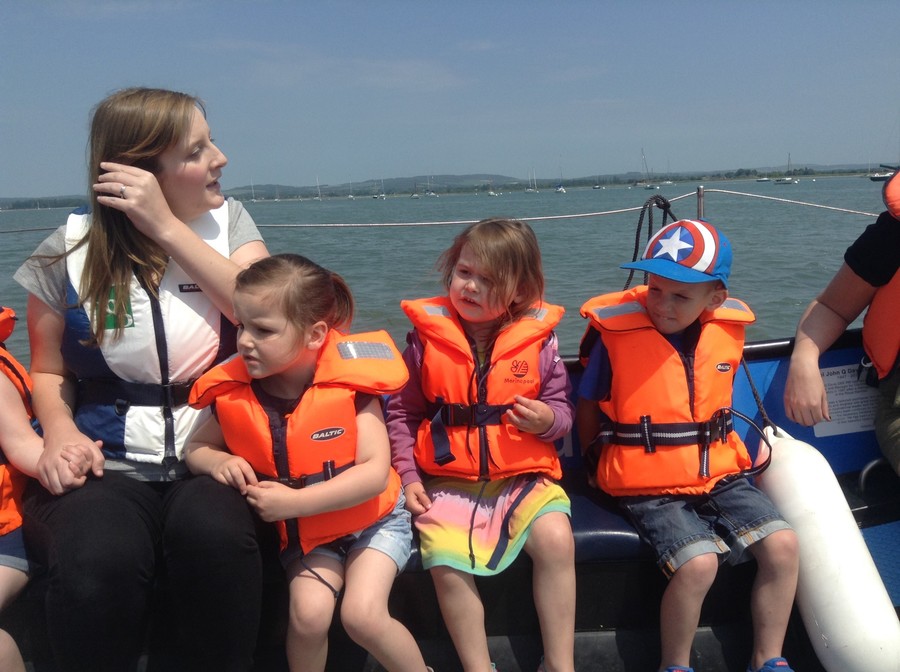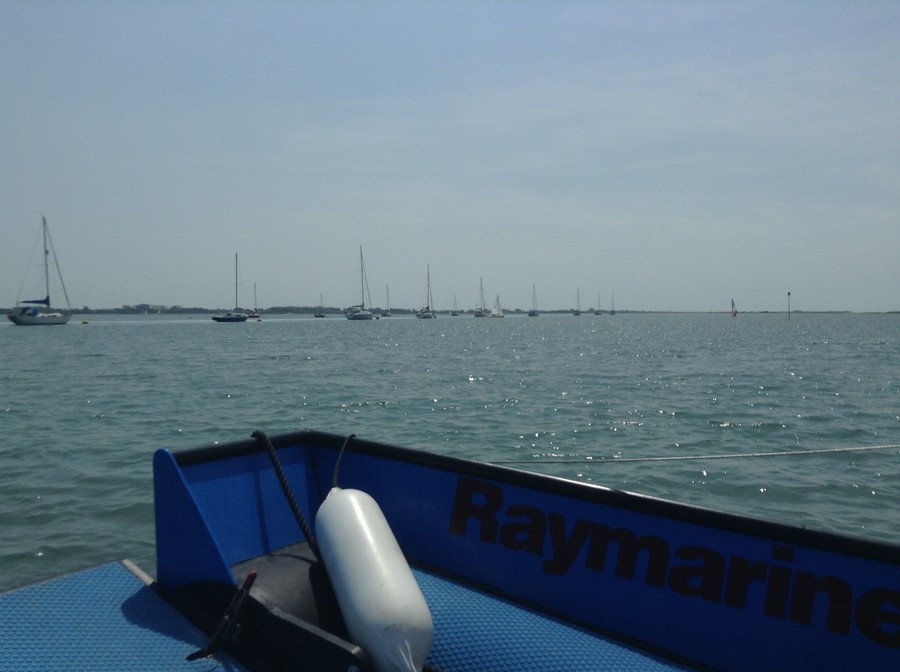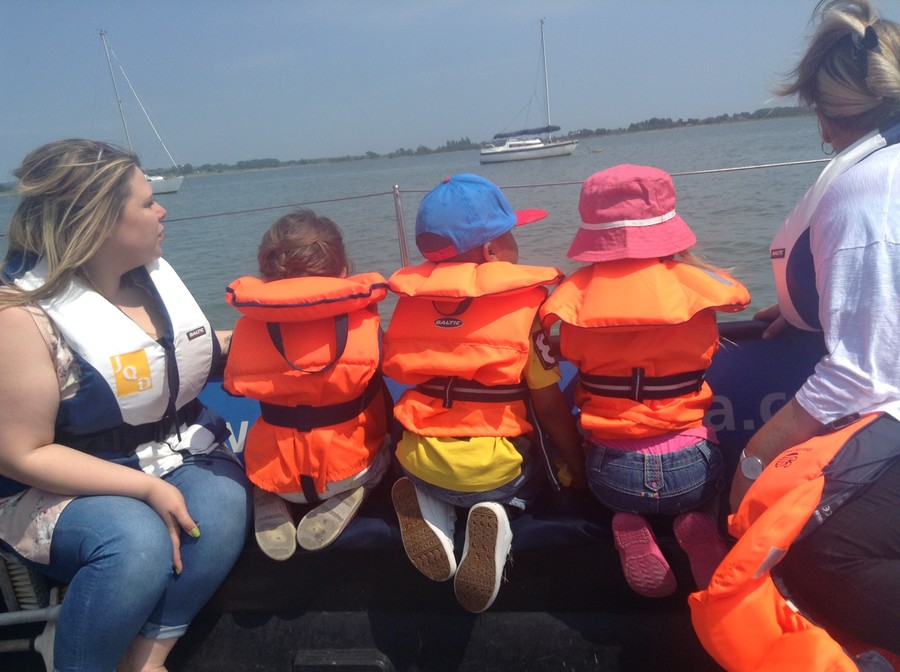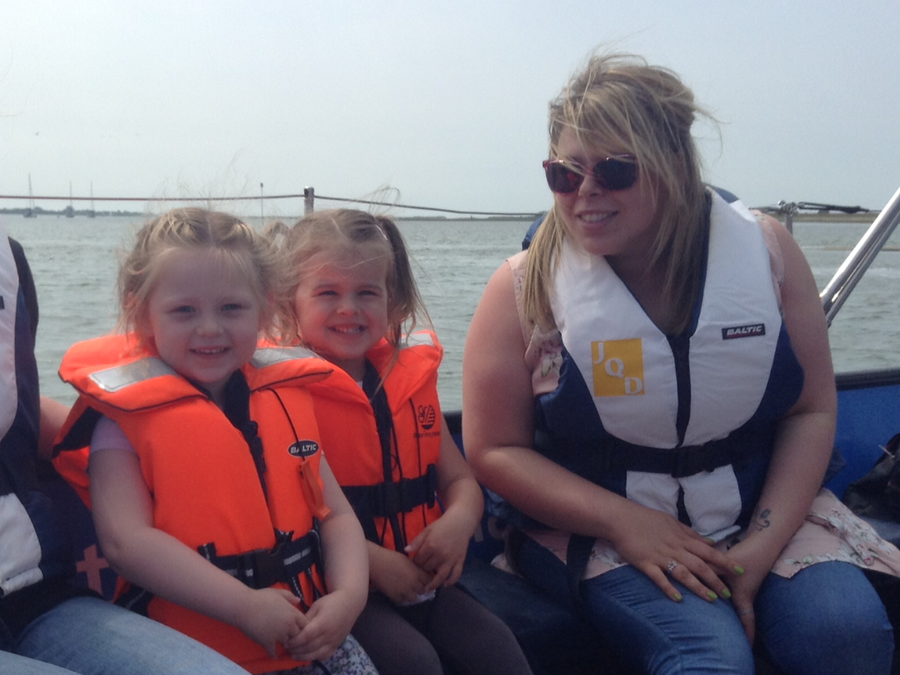 We didn't want to get off the boat but we also couldn't wait to tell our Mummies and Daddies about our adventure!