Local Offer
How does the early years setting know if children need extra help and what should I do if I think my child may have special educational needs or disabilities?
Thorney Island Nursery aims to have two members of staff that have training in Special Educational Needs to allow us to identify if any children within the setting have additional needs. Through observations, we are able to identify any concerns and voice this to you, the parents. We can then collaboratively decide on the next steps to take.
How will early years setting staff support my child? How will the curriculum be matched to my child's needs?
A play plan will be introduced so that each adult within setting is aware of specific activities that will help your child to develop. This play plan will be shown to you, the parent, to ensure you are happy with the set targets. The nursery may contact the Family Information Service to seek alternative guidance. We will communicate with other professionals involved in your child's development so that continuity is maintained at all times.
Planning is completed by using the next steps of each child to ensure they have a focus for the week. Each activity is differentiated to include children regardless of age or ability. We have termly parents evening meetings to discuss your child's development and next steps. This provides you with an opportunity to discuss targets and techniques that will support your child.
How will you and I know how my child is doing and how will you help me to support my child's learning?
We conduct termly parents evening meetings to allow you time to come in and talk with your child's key person and look through their development journals. During this time we also discuss with you what we have observed during the term and the next steps that we have chosen for your child. If you feel that a termly meeting is not often enough to discuss your child's progress, we can increase the amount of meetings that take place to ensure that everybody is working together to reach the same goals. Regular meetings will also take place with the First Team, if your child requires this service, which will allow us to communicate with an outside agency to accumulate other resources and techniques. We complete individual summaries each term to identify which developmental stage your child is achieving and to highlight their progression.
What support will there be for my child's well-being?
All staff adhere to the Administering Medicines Policy and will complete a Medication Form with parents. If your child requires medicines, staff will follow the instructions and guidelines of the parents to ensure that treatment is given effectively and correctly. We will seek training if your child has a specific need; i.e. epipen.
Exclusion is always a last resort. The nursery work hard to provide techniques to manage challenging behaviour. Behaviour is monitored through incident forms and behaviour journals which is discussed with and signed by parents. Behaviour journals record positive and negative behaviour to highlight patterns and enable praise to be given when necessary.
What specialist services and expertise are available at or accessed by the early years setting?
The setting communicates with the West Sussex Family Information Service and First Team to provide further support for your child. As a setting based on a military camp, we are able to communicate with the military Welfare Service for extra support for military families. The Welfare Team may be able to offer services that will benefit the child and family unit.
We encourage you to speak with your GP or health visitor about your child's development and any needs you may have identified.
What training are the staff, supporting children with SEND, had or are having?
Staff are looking forward to completing a Makaton course to give further tools to communicate effectively with the children. Staff are always encouraged to expand their knowledge and abilities through training. Following meetings with a Speech and Language Therapist staff are embracing PEC cards and routine cards to support the children within the setting.
How will my child be included in activities outside the early years setting including trips?
The setting offers a range of fun activities outside of the nursery. Being based on Thorney Island we are lucky enough to have access to recreational activities including a Wheelie boat. This service is accessible for wheelchairs and children that require additional support are provided with one to one adult attention to ensure safety of all participants. Walks outside of the nursery are controlled by ratios to keep everybody safe and supervised.
How accessible is the early years setting environment? (indoors and outdoors)
Being a military setting we are part of a diverse community and acknowledge cultural differences. We look to educate the children about different cultures and celebrations. We provide small group activities to support their understanding and speech. We also encourage the children to experiment with language by introducing familiar words in other languages, for example "Good Morning".
How will the early years setting prepare and support my child to join the early years setting, transfer to a new setting/school?
When leaving our setting we will liaise with the child's new setting or school to provide a smooth transition for your child. We complete transition profiles so that the school are aware of your child's development and any concerns/needs. We also complete a transition booklet for the child that includes pictures of their new school and teachers to familiarise them before they start.
How are the early years setting's resources allocated and matched to the children's special educational needs?
Resources are readily available to children at all times and boxes are clearly labelled with a picture of the contents. The setting regularly fundraises to help us obtain resources that will enhance the children's education. Routine and PECs cards are also used within the setting to enable the children to choose their own activities and to aid their understanding of the daily timetable.
How are parents involved in the early years setting?
Decisions regarding a child's care will always be discussed with the parents to ensure that there is consistency for the child at home and within the setting. Regular meetings with the First Team will also allow us to seek further advice and explore options available.
Who can I contact for further information?
Each child is designated a Key Person who will be responsible to keeping weekly observations on your child and completing their termly Individual Summary. Each child also has a Second Key Person that oversees your child's journal. You can communicate freely with these designated people at any time. You are also encouraged to approach the setting Manager or INCO with any concerns.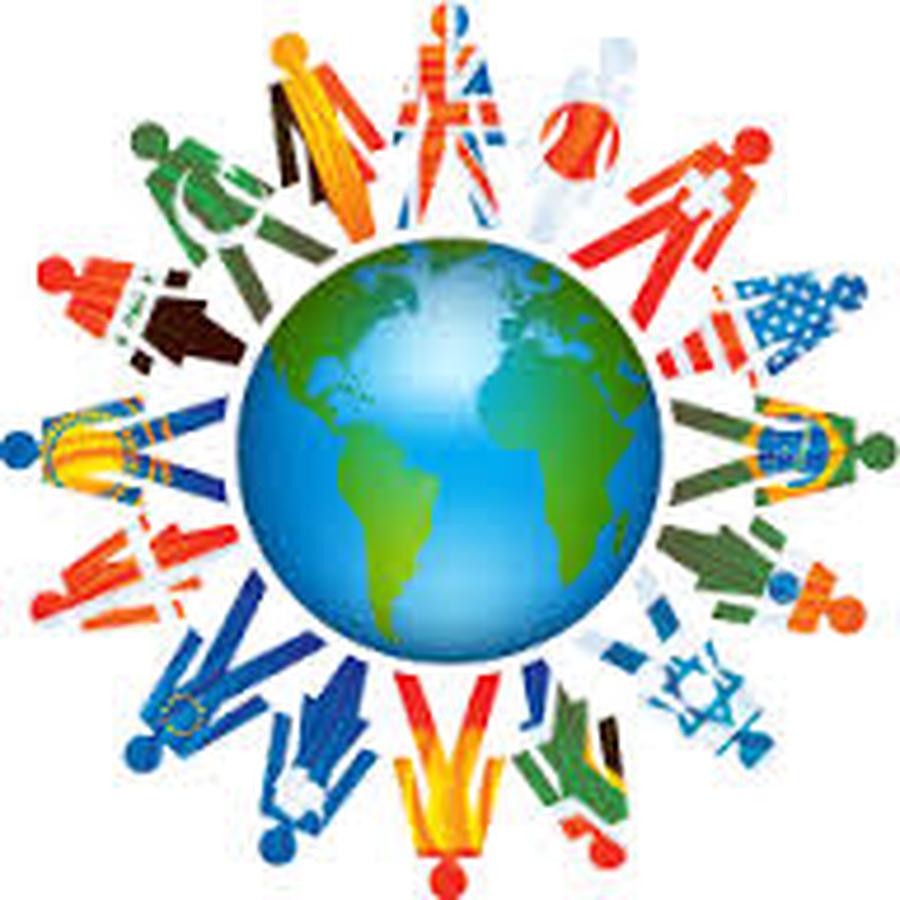 We can offer
- 2 Year Free Entitlement Funding
- 3 Year Free Entitlement Funding
- Extended Hours
- One to One Support
- Accessible Building
- We have staff trained in Basic Makaton
Ofsted Comments
All children form a strong bond with their key person, which provides a secure base for their learning and development.

All age groups enjoy a wide variety of play activities, which promote their learning well.

Successful partnerships with parents and other professionals help to identify and support children's individual needs well
Inspection Date - May 2013